Een F&B event op maat?
A bespoke F&B event?
The course for Manager Party, Event and Business catering trains students for a career in the world of catering. We think it is important that our students gain experience in practice and to achieve this we organise several (small scale) events a year commissioned by external parties.
These events are as diverse as the opening of a company to a farewell reception, but also a staff party or a congress are possible. At your own location!
Interested in the possibilities? Our students are happy to help you. We have a large diversity of materials to create the right atmosphere and experience, we have a refrigerating van with a trailer, mobile combi steamers and a lot more ……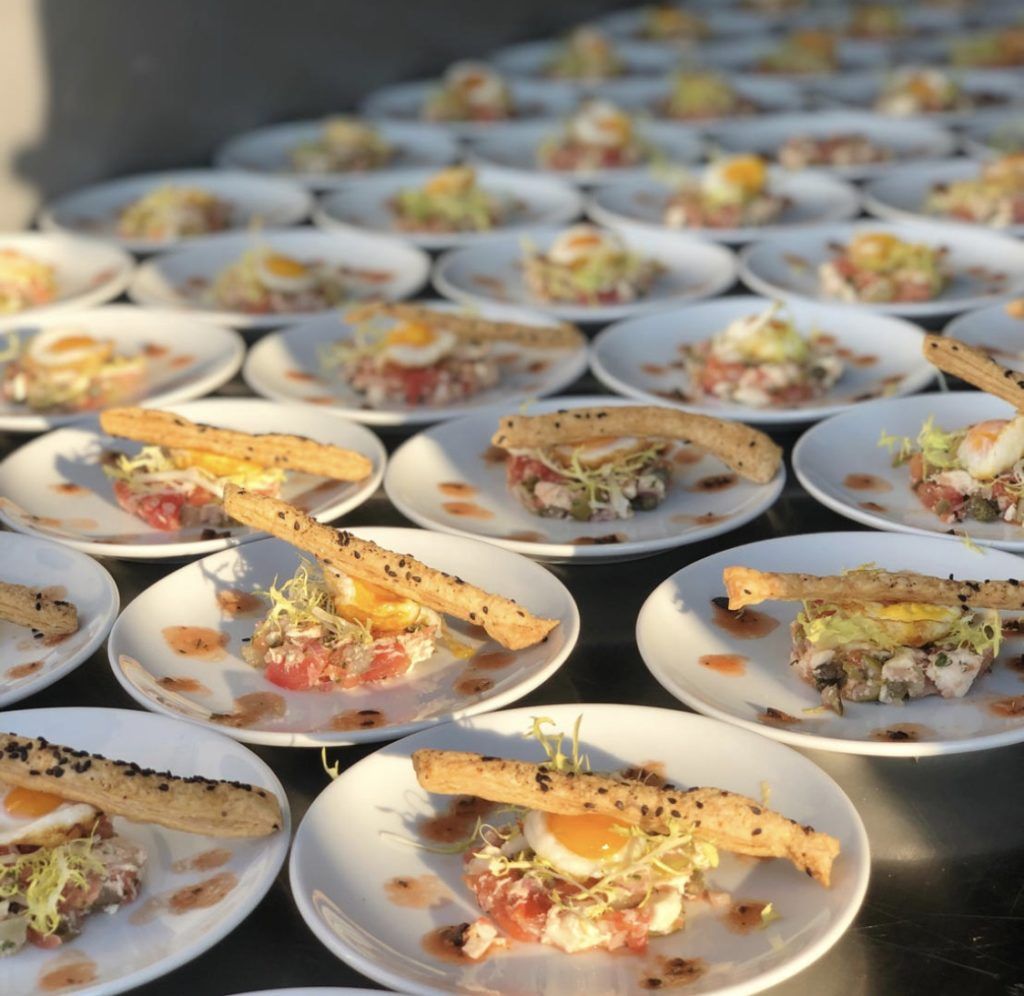 Contact
More information about our possibilities? You can contact us on 013-8504000 of [email protected] (Yannick Gosens)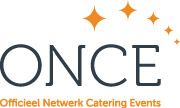 De Rooi Pannen hospitality department is collaborating partner at ONCE
More examples of events