City walk Breda
City walk Breda, a city with a hint of orange
Our students of Travel & Hospitality are happy to guide you through the historic city of Breda. A city with a military past and of course a royal flavour.
You will be welcomed in Brasserie Reduit. A cup of coffee or tea and a sweet await you.
The students of the department Travel & Hospitality will take you on a guided tour through the city of Breda. They will tell you something about the former Seelig Barracks, the Spanjaardsgat, the Grote Kerk, the Grote Markt, the castle of Breda with adjacent the Valkenbergpark and the Begijnhof.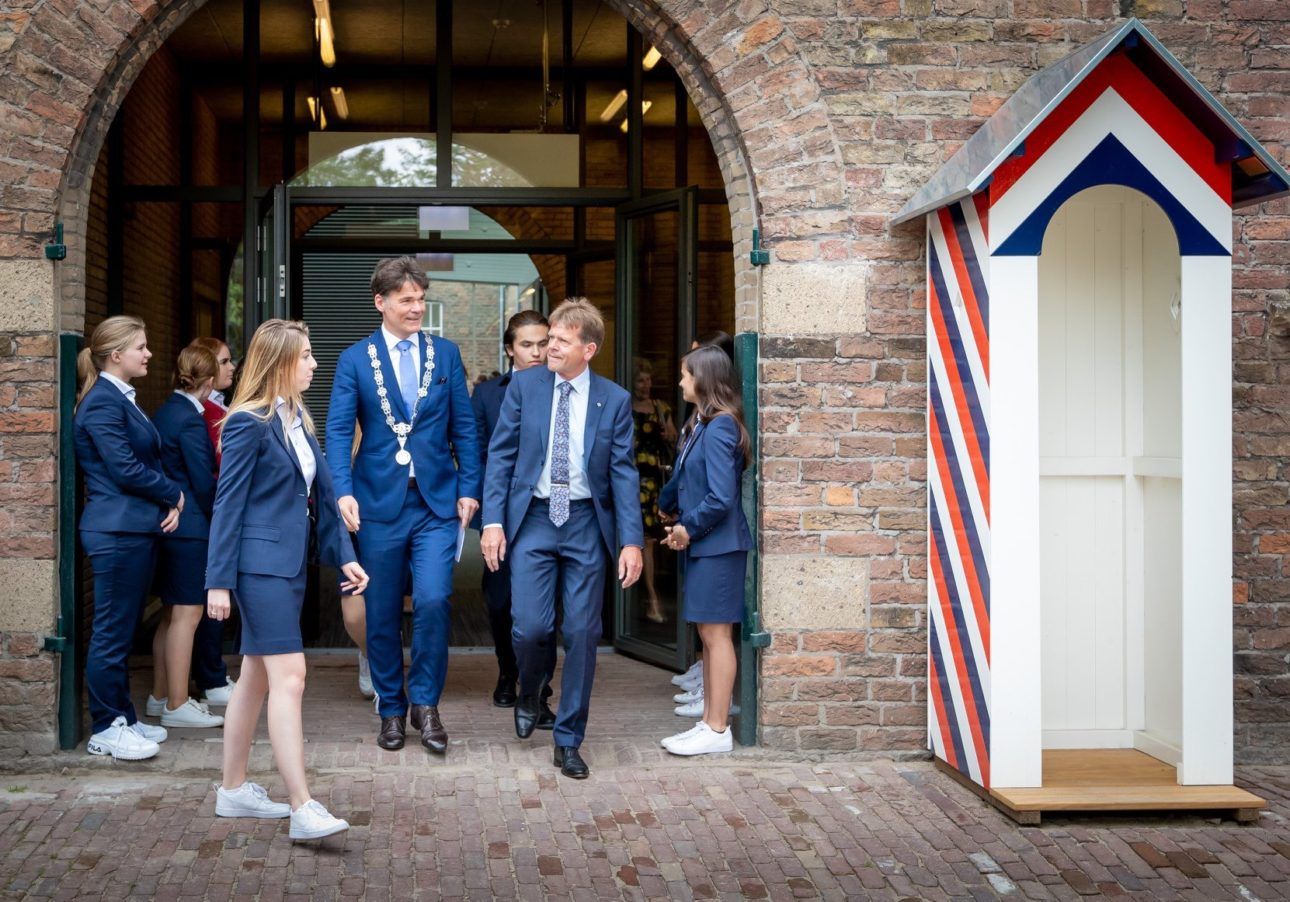 About the city walk
The city walk costs € 7.50 per person and lasts about 90 minutes to two hours.
When can I do a city walk?
During the opening hours of the Tourist Office. Outside these hours when guides are available. (not during school holidays)