Guided tours and city walks in Breda
A beautiful city walk through Breda with an excellent guide? Or a nice tour of the school campus? Allow yourself to be surprised by the possibilities we can offer you as a guest!
---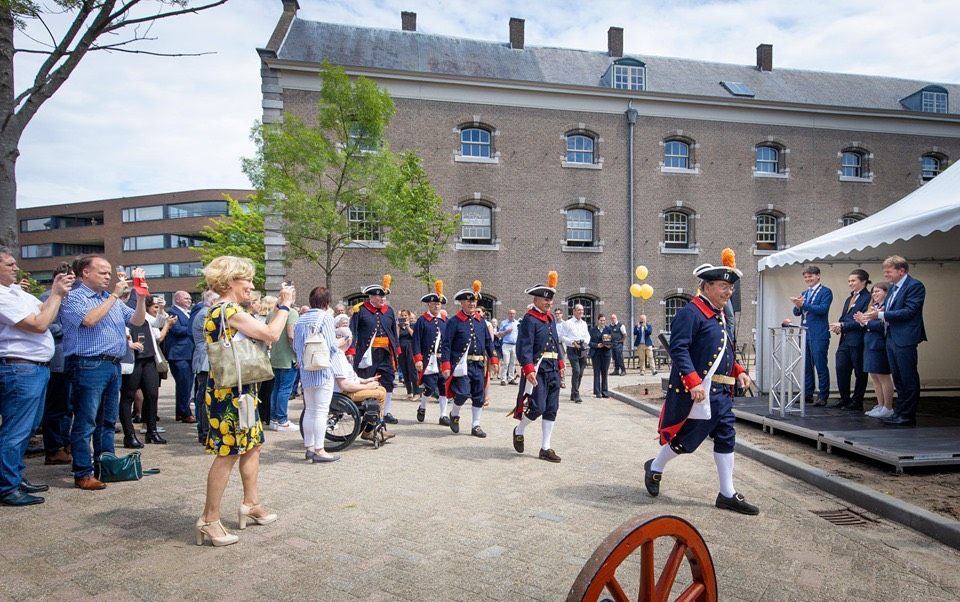 TOUR SCHOOL CAMPUS
Since 2019 the departments of Tourism & Leisure and Hospitality of the De Rooi Pannen have settled in the former grounds of the Seelig Barracks. While it was closed to the public in the past, our students of Travel & Hospitality will guide you now over these grounds.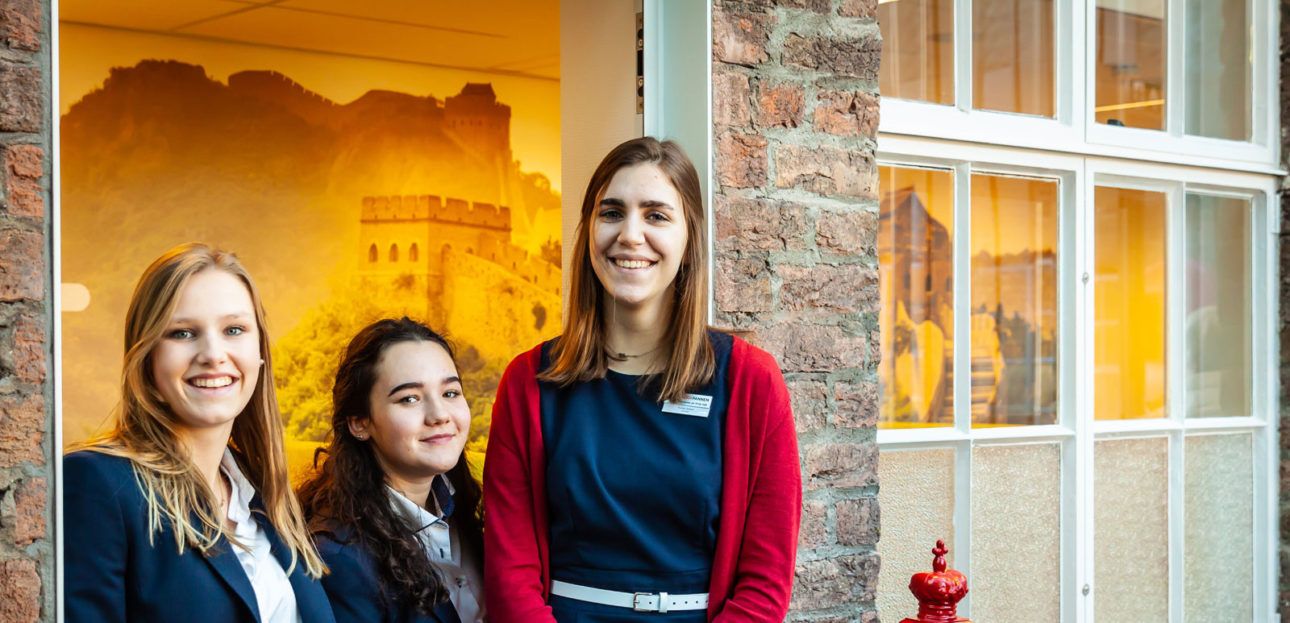 CITY WALK BREDA
Our students of Travel & Hospitality are happy to guide you through the historic city of Breda. A city with a military past and of course a royal flavour.
Want to know more?
Do you have a specific question or a special wish? Contact our Tourism & Leisure department via [email protected]