Groot Arsenaal Arrangements
Business arrangements and conference possibilities
The Teaching Hotel offers various conference possibilities for businesses.
At the ground floor there are 3 multi-functional function rooms. These function rooms can be used for various purposes such as meetings, congresses, breakfast get-togethers and presentations. Each function room is provided with a 3D-touch smartboard which you can use to give presentations.
Each function room can be set in various lay-outs. We offer capacities from 4 to 90 persons and we will present to you a bespoke quotation. In addition we offer price agreements to companies for staying in the teaching hotel. If you book 5 nights or more per year we are able to quote you more friendly room prices. You can contact the hotel manager for more information.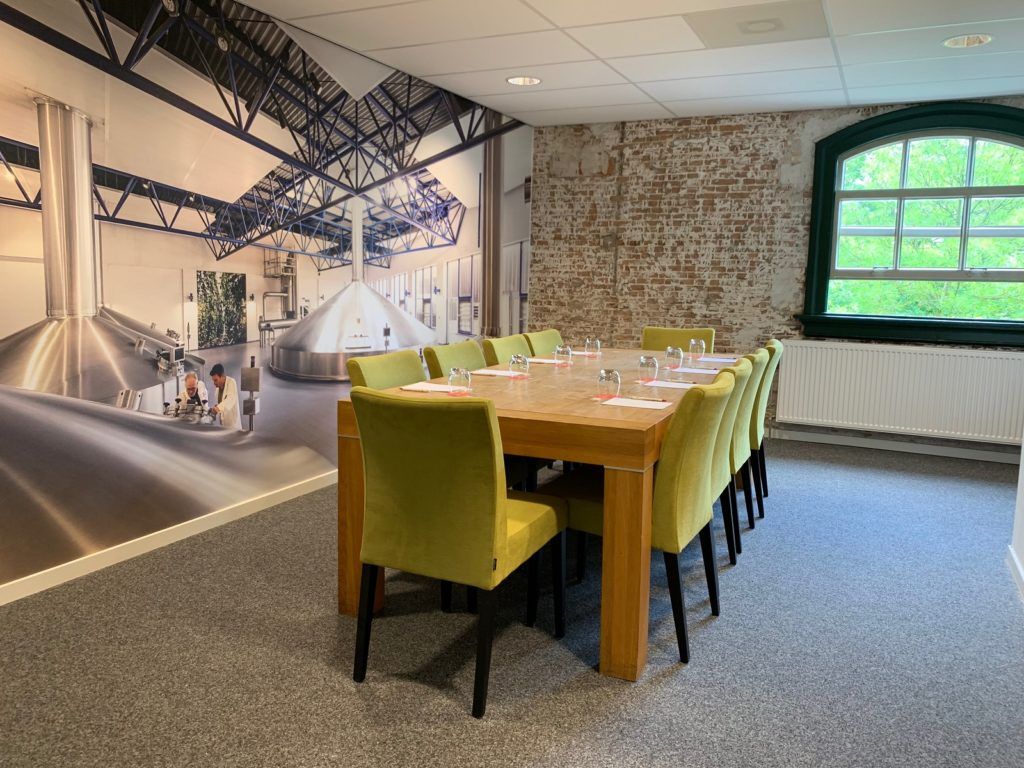 Availability
The function rooms can be booked from Monday till Friday from 8:00 am till 22:00 pm.
Meeting arrangements
4-hour Banqueting arrangement
€9,50 p.p.
4-hour Banqueting arrangement incl. lunch
€21,50 p.p.
8-hour Banqueting arrangement
€29,50 p.p.
All arrangements are inclusive of rent of function room, audio-visual equipment, flip-over and markers, note pads and pens. You will be received with a sweet and there is unlimited coffee and tea available as well as a water buffet.
Maximum capacity
| | | |
| --- | --- | --- |
| Meeting Room | Carré | Theatre |
| Jooost zaal | 12 | 30 |
| Kroonwerk zaal | 10 | 0 |
| Kuijpers zaal | 24 | 45 |
| Remmers zaal | 20 | 40 |
For larger groups it is possible to join the rooms Jooost and Kuijpers so that it can hold 75 persons in a theatre setting.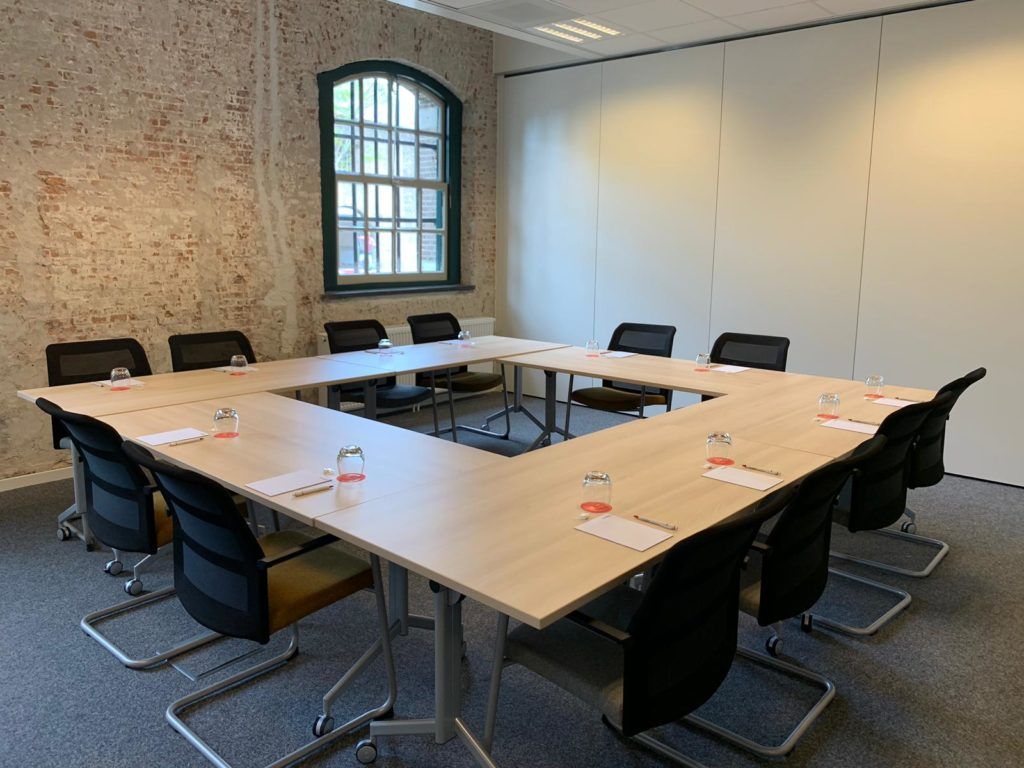 More information
Would you like to receive more information about our meeting arrangements or a non-binding quotation?
You can contact us at the phone number or e-mail address below.
076-500 18 80
[email protected]