Allow our Travel experts to advise you
Always wanted to know more about your dream destination, but never had the time to sort it out? Then you are lucky!
Are you planning to organise a fantastic excursion or would you like to have custom made advice about a certain destination? Allow our students of the course Travel & Hospitality to advise you.
---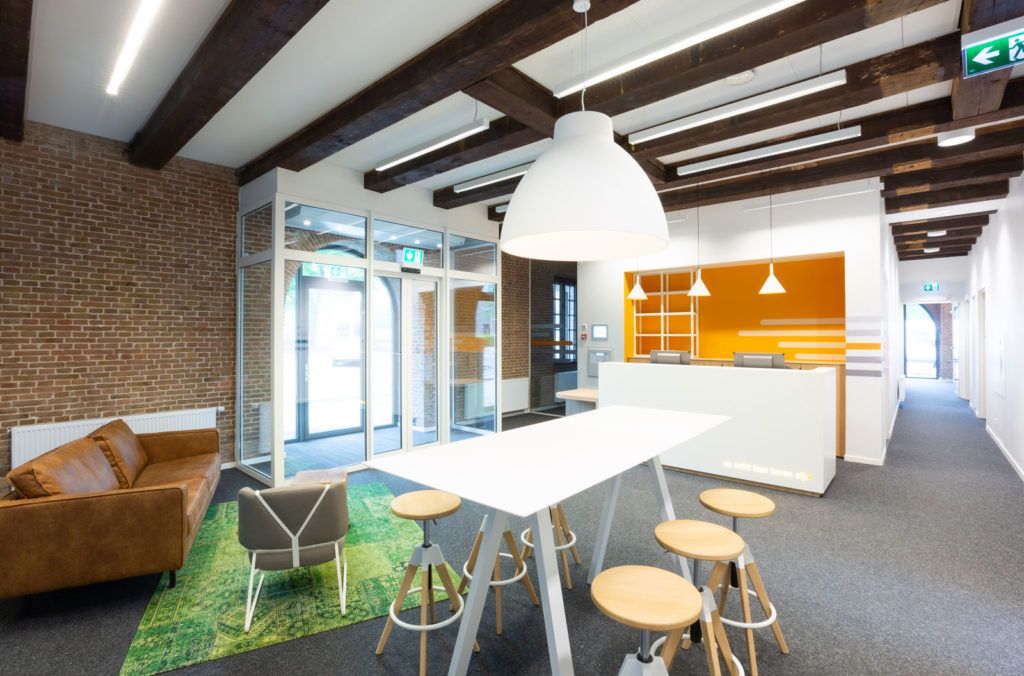 ToerismeLab
Would you like to receive tips on a holiday trip you have already booked? Our students will listen to your wishes and will compose a custom made information guide full of practical details and nice excursion options.
Want to know more?
Do you have a specific question or a special wish? Contact our Tourism & Leisure department via [email protected].